.....
Charco Group:
Dawn the Rebirth:Witches, babes, movies hits. Charmed for life. battling breast cancer, Ships To Sail, Blue Skies, Birds And Bees, Butterflies And Rebirths, Waves Made, Glory Dazes To Come. ..Shannen Doherty
Twins still watching the life on the shores, daily events for Starr And Sabrina Jackson, the twins of sin, one set, the other twins in the family, not set to arrive until tomorrow. Family to get together for the birthday of Sima Jackson, the older twin in the set, Steven was still green behind the ears, had a way to go.Witches, babes, movies hits. Charmed for life.Dawn the Rebirth: 3 Hard Knocks:

Crooks, robbers, thieves to hire, good luck, getting dollars worth. Lots of lies, lots of love, lots of luck, lots of tests over time. Hits and misses, wolves in the dark, dances with fakes, cheaters, liars, dances for love. Consultants: Charles R. Jarrot, A Professionals crooks, cheaters, liars, shit for sale, lies to flip, cards to read, faces of snakes.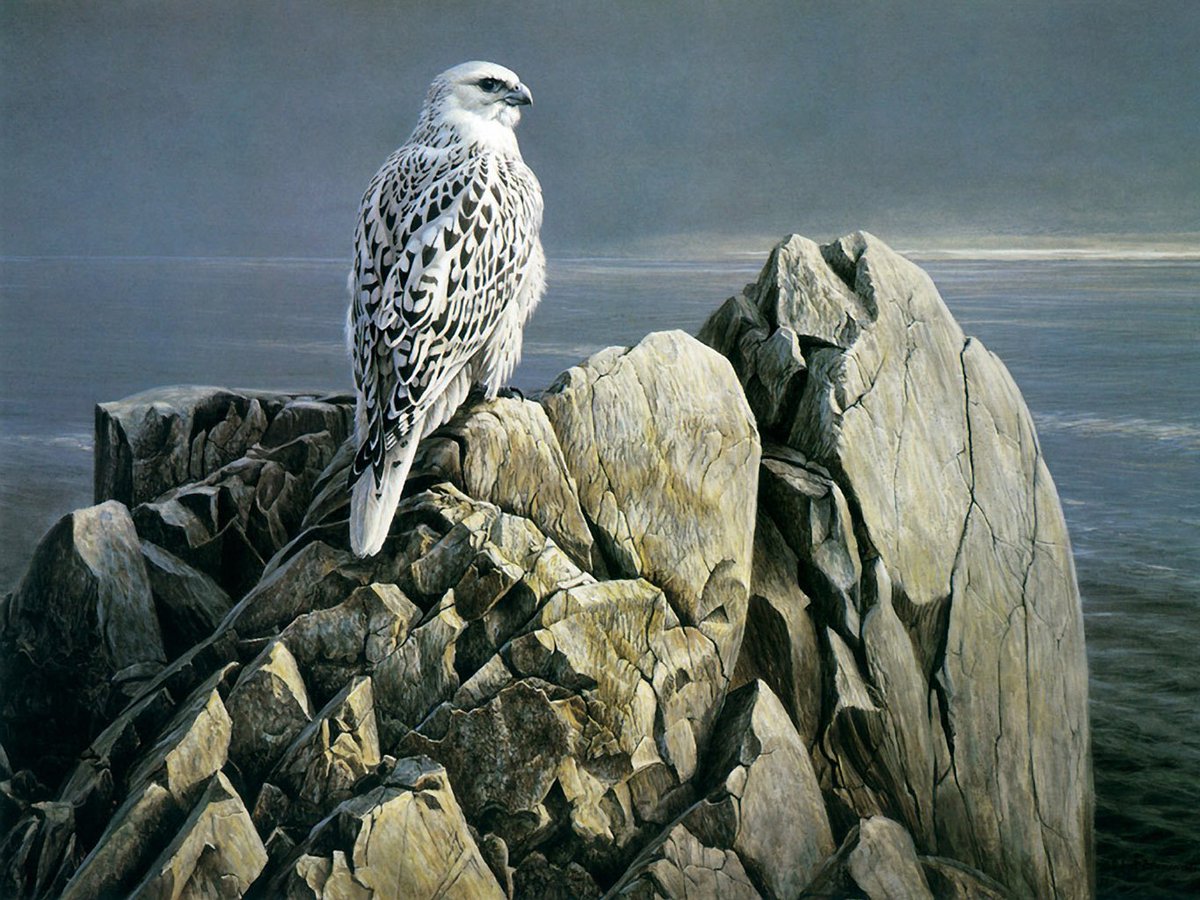 Charles R. Jarrot 7607778998, steal candy from babies. Frogs on beach, 7608512267 suckers to date. Steven and Rachel Jarrot, lovers for life, take turns on faces of freaks. Snakes, rats, cows, bison, turkeys, monkeys, mules, and donkeys, are just a few of the animals that I have been playing with, and hated those games played. Drugs, sex with strangers parked on the side of the road by the beaches in Ventura, CA. 
Corporation

"Armed clowns reportedly spotted in North Carolina"Lights Patterns, Lovers Hats, Haters Horns, Goats ...Dying Faces, Cries At Knights...
Blue Dreams, Ships To Sail, Glory Days Done: Fat cats, fat Jewish Wide Whales, tales to share,
in another life. Sam McGuire, C.F.R.A.....
Day of Rebirth:
Dawn Begins:
The Fairy and the Frog: Day of Rebirth:Butterflies with Fairies
: Dawn the Birth, Colored Wings It was not a hot day by any means, it was a warmer day than yesterday and it was not raining. Another sunny day in the state of sunshine daily. Not this year lots of rain for December 2014.Time to become a duck, or a turkey, to deal with 9 inches of water, get your pond set up also? Happy Holidays, enjoy yourself always, give more than you take. Good times to share always lessons to be learn, as a teacher or a student, sinners and saints stories here to share. Goodness and mercy forever gifts to share, peace on earth, good will towards men, and the frogs and snakes.
....
Charles R. Jarrot Credit Offices |
Financial Services & Products